Advanced Rainscreen Systems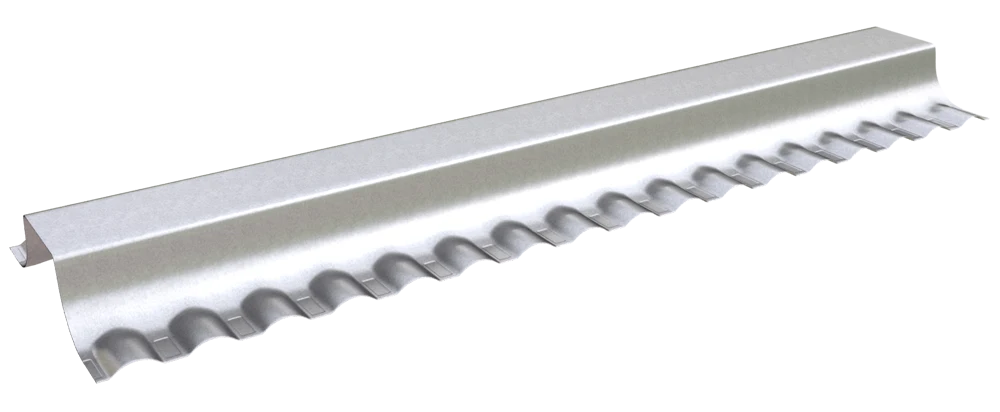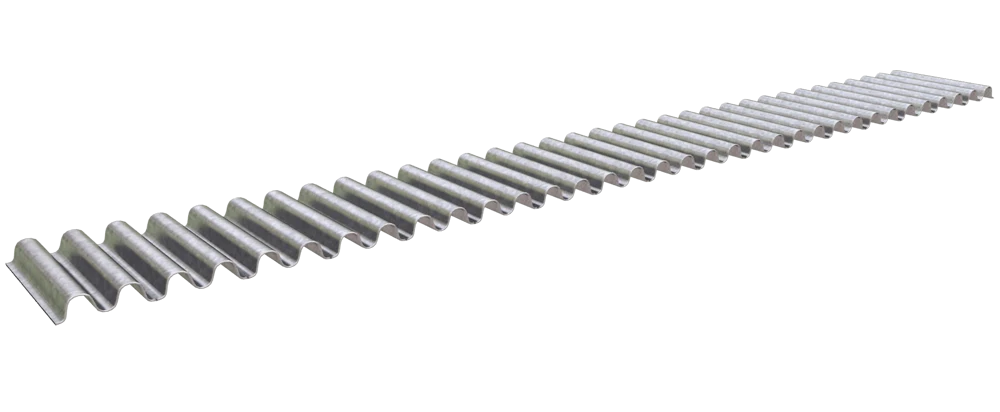 Structural Rainscreen Attachment System
Watch this short video demonstrating our high-performing, cost-saving Wall Solution with Furring Master™ and RMAX®.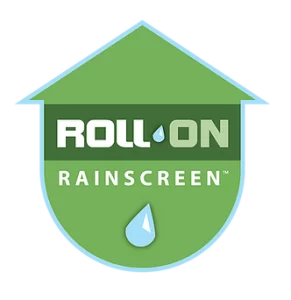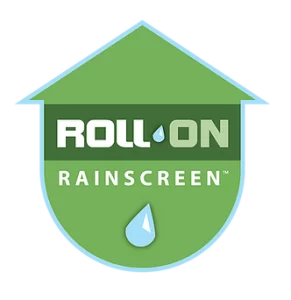 Cost Effective, Non-Structural Rainscreen Furring
Watch this short video demonstrating the benefits of this award-winning product.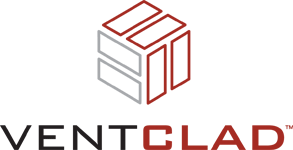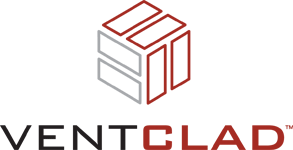 Comprehensive Rainscreen Cladding System
Coming in 2024!
Your Trusted Choice for Effective Envelope Solutions
Our #1 priority is keeping your building's exterior drained & dry, and our products have been installed nationwide for over 15 years without a single callback. We partner with industry leaders such as RMAX® & 3M™ to offer customers the absolute best in building solutions, and with a nationwide network of preferred installers, we offer a 100% turnkey exterior operation.
No matter your projects needs, let Albuild Systems be your single-source solution!
Why Choose AlBuild Systems?
"Our crews install with ease and efficiency, it's a very labor friendly product. We use it as a value engineering tool on all our siding bids."
"I have worked with the team at AlBuild since 2013 and they are a pleasure to work with. They have great products, and their industry knowledge is top notch. One thing that sets them apart from their competition is their willingness to jump in and work with all the stakeholders on any given project."
"FM3-VHV is 1/3 the cost of other systems and is way easier to install. Product came fast with no issues."
"This is an ingenious product."
"Best envelope system in the market by one manufacturer."