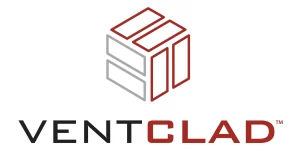 3-IN-1 CLADDING SYSTEM
VentClad™ is a high-performing, highly customizable drained & back-vented metal rainscreen cladding system with built-in furring & reveals. VentClad's game-changing design utilizes 3M™ VHB™ Architectural Panel Tapes to bond durable single-skin metal panels to structural steel FM3-VHV™ furring members. The result is a cost effective, easy to install rainscreen system built to protect your investment for decades to come.
VALUE ENGINEERED
VentClad™ is the single-source solution you've been waiting for. Through its unique & patented design, VentClad™ cuts out the high costs & hassles of traditional installation methods, and can be value engineered with different metals & thicknesses, as well as custom paint & finish options.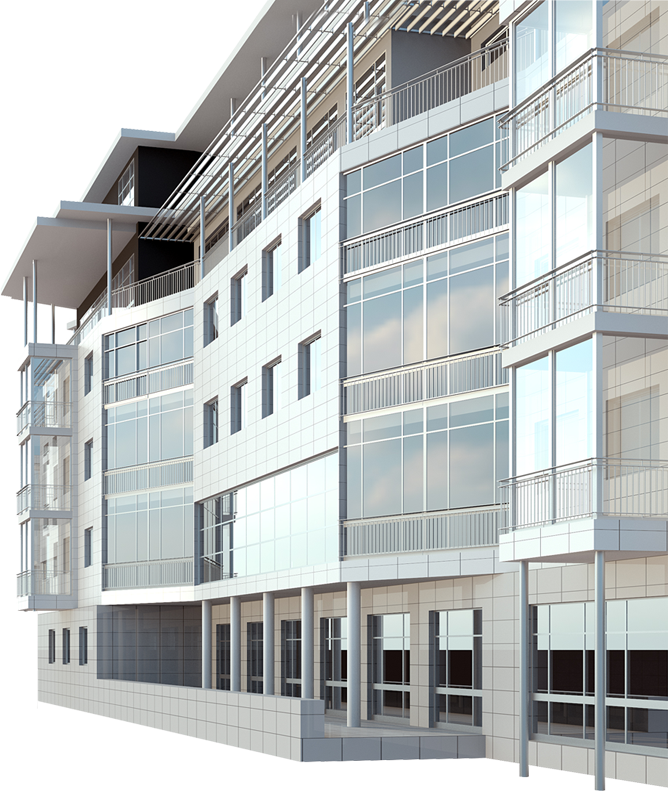 OPTIONS TO FIT ANY PROJECT
Features & Benefits
Appealing Design, Secure Attachment, & Efficient Drainage & Drying
Trusted & Proven 3M™ VHB™ Architectural Panel Tapes bond system together, seals penetrations
Class A Fire & Smoke Rating
Built-In FM3-VHV™ structural furring provides efficient drainage & drying
and save time & money on installation
VentClad™ Attachment Brackets allow for easy installation
Concealed Fastener options to reduce total fasteners / penetrations
Made to Order "Stick-On" trims, Fast & Easy to install
ZERO off-site fabrication required, eliminating delays!
99% Recyclable!

Custom Finish capabilities that include Woodgrain, Stone, & Patina!
Custom Color Matching capabilities to fit ANY projects needs! PVDF, SMP & Polyester paints available to prevent Fading & Corrosion
Embossing capabilities that include Stucco, Cedar, Diamond & Driftwood
COOLWALL® technology paints! Anti-Microbial paints for interiors!
Will NOT Blowout & Absorb Moisture like fiber-cement will!
Will NOT Crack or Delaminate like fiber-cement will!
Installs faster & easier than fiber-cement means increased production!
Up to 50% lighter than fiber-cement! Superior strength-to-weight ratio!
35-year Transferable Warranty